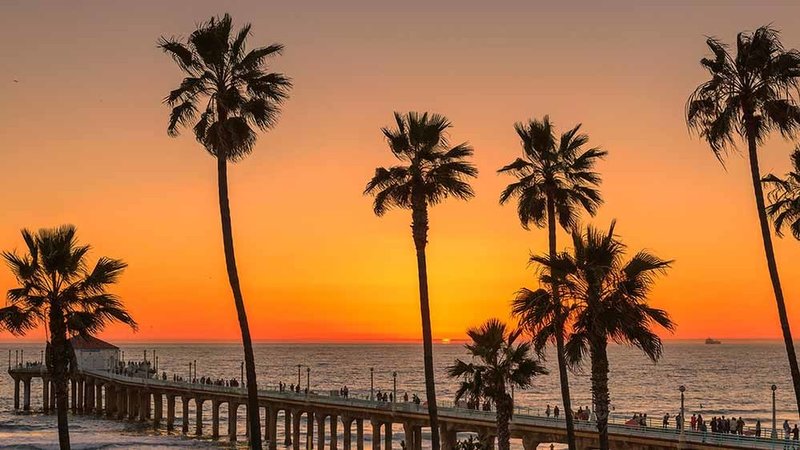 Rumor has it that something BIG is coming to the shores of Los Angeles in the middle of this Summer. Be sure you subscribe to …
Sign up to get event updates or win free tickets!
*We respect your privacy and will never share it with any 3rd party company. We only use this info to improve our services  to you  and provide you with updated events and news from us.