Sabor on the Bay first set sail on a small boat in 2009 from San Diego. We're now the largest Latin boat party in America with cruises in the past to Chicago, San Francisco and Los Angeles.
The Spanish word "sabor" means flavor or taste, which distinctively reflects our high-end Latin music experience that takes place on the waters of the Pacific. Sabor on the Bay is unlike any other event in the world from sights to sounds. Come aboard and celebrate the true "sabor" of Latin culture and music… on water!
CIELO @ OXFORD
Feb 12, 2020 - Wednesday
Black+White Boat Party
May 23, 2020 Saturday
ALL WHITE Boat Party
May 30, 2020 - Saturday
Are You A Reggaeton Fan?
In 2020, it has surpassed Hip Hop in the world. #reggaeton #latinmusic #losangeles
This past CIELO @ Oxford was a smash with 600 guests on a Wednesday night. #oxfordsocialclub #sandiegonightlife #gaslampdistrict
CIELO @ Oxford (Feb 2020) Feb 12, 2020
Cielo: Next Level Latin
Sabor on the Bay added 32 new photos — with Joseph Naanos.
Had the time of my life last night dancing at Cielo!! The Oxford is such an amazing venue! #makeup #makeuplife #nightout #goinguponawednesday #latina #latinogang #latinnight #nextlevellatin #cielo #saboronthebay #oxfordsocialclub #babedidthat ...
Cielo started on a Rooftop + now this Latin Urban event has a new home in the Gaslamp @theoxfordsd check our website for future dates. #sandiego #cielo #gaslamp
SOTB coming to a City near you.
#sanfrancisco #oakland #losangeles #culvercity #chulavista #sandiego #orangecounty
It's the Sexiest Latin event to ever hit the San Diego Gaslamp! Buy your $15 online pre-sale Ticket for this Wednesday's special event CIELO at Oxford. Experience Reggaeton, Bachata + ...
Sabor on the Bay's cover photo Sabor on the Bay updated their cover photo.
4th Annual "All White" Latin Boat Party returns to Los Angeles on May 30. #Hornblower #LosAngelesNightlife #SaborOnTheBay https://t.co/Qg0hz9IIyG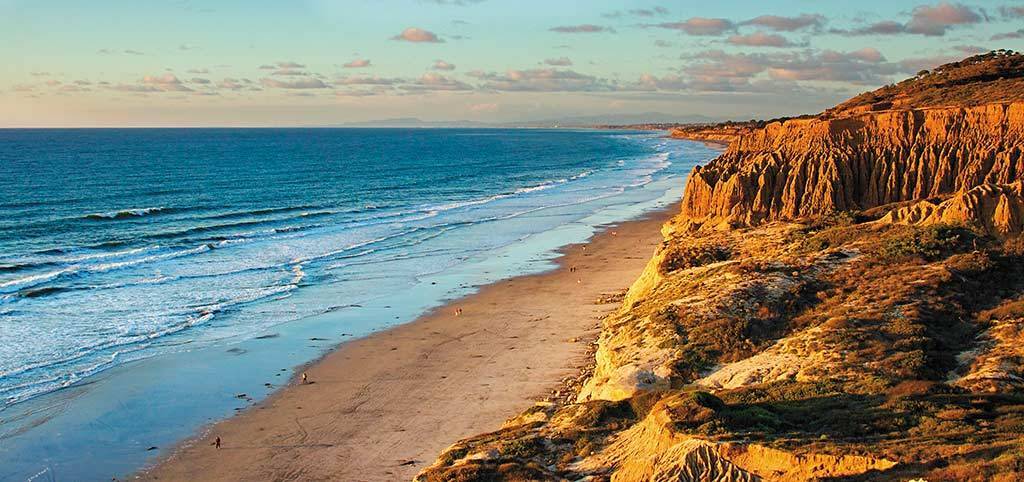 2020 will be our best year + we hope each of you can make it this year… * May 23 (San Diego) * May 30 …
Sign up to get event updates or win free tickets!
*We respect your privacy and will never share it with any 3rd party company. We only use this info to improve our services  to you  and provide you with updated events and news from us.