Sabor on the Bay first set sail on a small boat in 2009 from San Diego. We're now the largest Latin boat party in America with cruises in the past to Chicago, San Francisco and Los Angeles.
The Spanish word "sabor" means flavor or taste, which distinctively reflects our high-end Latin music experience that takes place on the waters of the Pacific. Sabor on the Bay is unlike any other event in the world from sights to sounds. Come aboard and celebrate the true "sabor" of Latin culture and music… on water!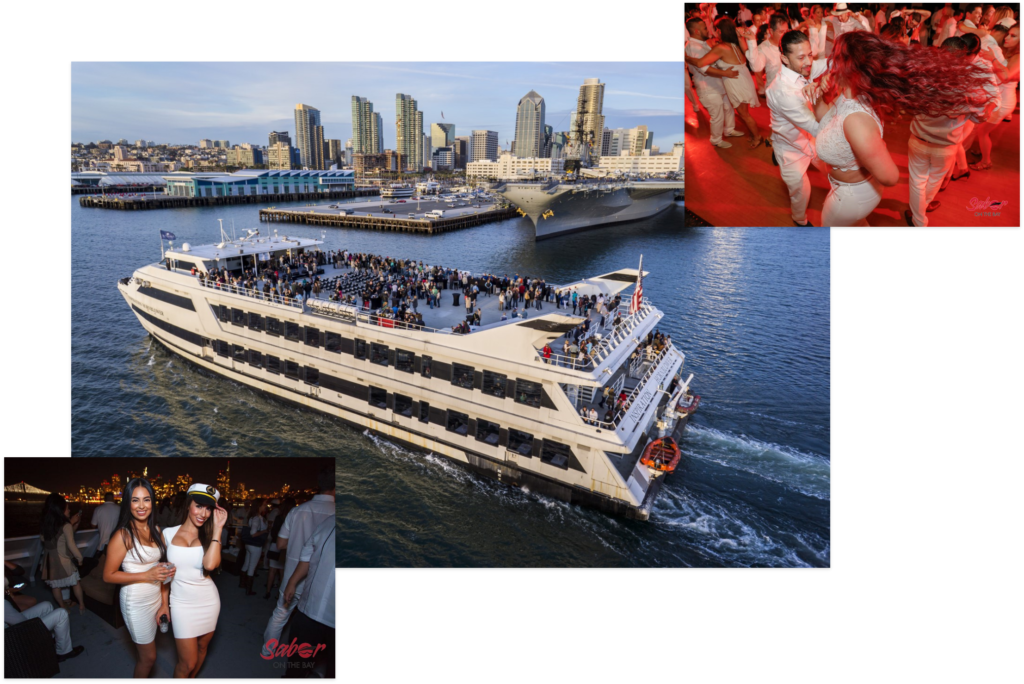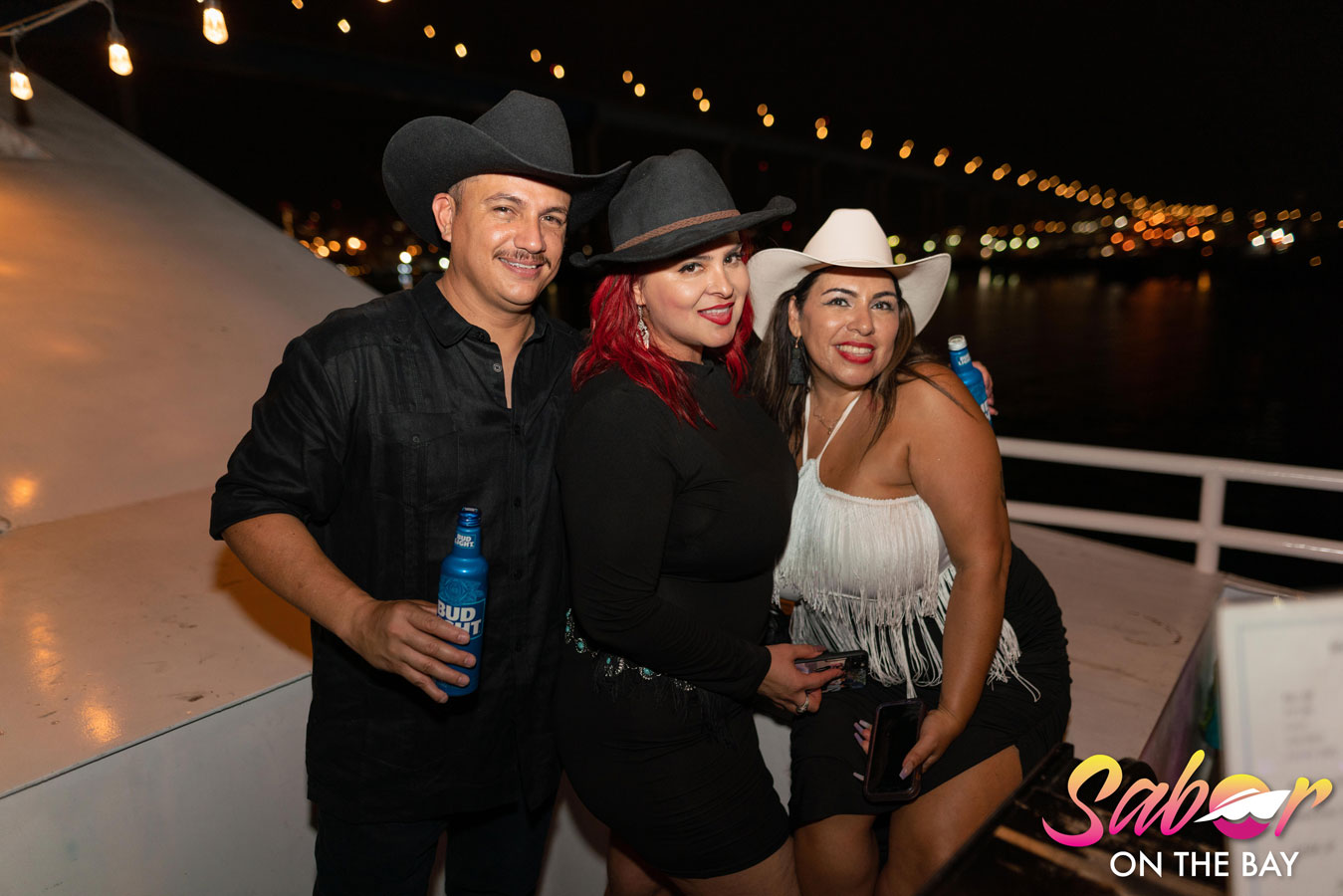 Join us for our last Boat Party for 2023 in San Diego with the legends …
Sign up to get event updates or win free tickets!
*We respect your privacy and will never share it with any 3rd party company. We only use this info to improve our services  to you  and provide you with updated events and news from us.