Sabor on the Bay first set sail on a small boat in 2009 from San Diego. We're now the largest Latin boat party in America with cruises in the past to Chicago, San Francisco and Los Angeles.
The Spanish word "sabor" means flavor or taste, which distinctively reflects our high-end Latin music experience that takes place on the waters of the Pacific. Sabor on the Bay is unlike any other event in the world from sights to sounds. Come aboard and celebrate the true "sabor" of Latin culture and music… on water!
CIELO @ OXFORD
Feb 12, 2020 - Wednesday
Black+White Boat Party
May 23, 2020 Saturday
ALL WHITE Boat Party
May 30, 2020 - Saturday
4th Annual "All White" Latin Boat Party returns to Los Angeles on May 30. #Hornblower #LosAngelesNightlife #SaborOnTheBay https://t.co/Qg0hz9IIyG
Guest Bartender: Julio Alvarez
Catch Julio during the week at @cloakandpetal or the wknd at @onyxroomnightclub. He'll be at our main Bar Feb 12.
#onyxroom #cloakandpetal #gaslampdistrict #sandiegonightlife
We 💙 Maluma.
He's Colombian born + created his name from a combination of using his Mother, Father + Sister's names. #maluma #latinentertainment #losangeles
Latin Night @ Oxford Social Club with @SABORontheBAY on February 21 #gaslamp #sandiego #oxfordsocialclub https://t.co/zcIh9FjADy
Daydreaming About: BIG SUR
This beautiful coastal region is 100 miles long along the Pacific Ocean.
#bigsur #californialove #californialiving
CIELO will be the Sexiest Latin event to ever hit the Gaslamp on Feb 12. Come experience Reggaeton, Bachata + Club Hits @ Oxford! Use online code (cielo5) to get ...
CIELO @ Oxford (Feb 12) Purchase your pre-sale Tickets today for the Sexiest Latin event to ever hit The Gaslamp! CIELO goes from Rooftop to Indoor on February 12. Come experience the next level of ...
Salve salve galera
Ainda falta mas esses eventos sempre esgotam bem antes da data do mesmo.
É um prazer pra gente ter sido convidado para esse super evento e ja ...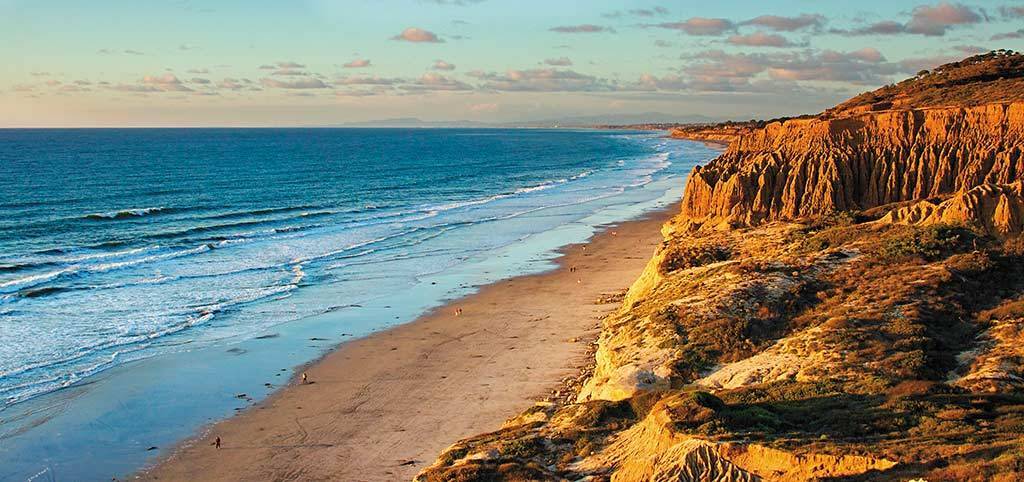 2020 will be our best year + we hope each of you can make it this year… * May 23 (San Diego) * May 30 …
Sign up to get event updates or win free tickets!
*We respect your privacy and will never share it with any 3rd party company. We only use this info to improve our services  to you  and provide you with updated events and news from us.