September 18, 2021 9:00 pm - September 19, 2021 12:00 am
@Belle Hornblower PIer 3 | The Embarcadero, San Francisco, CA. 94111
@ Belle Hornblower PIer 3- Embarcadero
San Francisco, California
Updated CDC Rules:
SAN FRANCISCO
Because our September 18 cruise will host 1,500 guests, we have a duty to follow these guidelines:
*We missed you, Bay Area.
Join us for our 4th annual "All White" themed Boat Party in San Francisco! This will be our biggest + most exciting cruise in our 12 year history on the waters…  1500 total guests on board on 4 floors of music!
*THIS EVENT WILL SELL OUT– purchase your tickets today!
Salsa, Timba, Reggaeton + Banda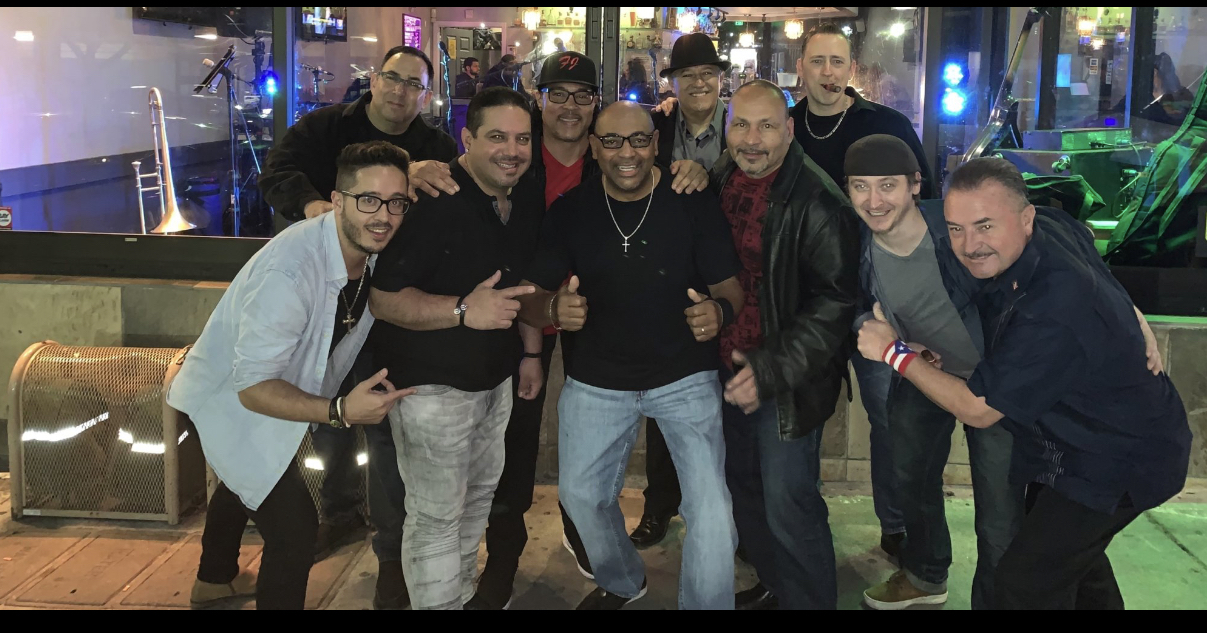 ORQUESTA DE LA ISLA
(Live Salsa)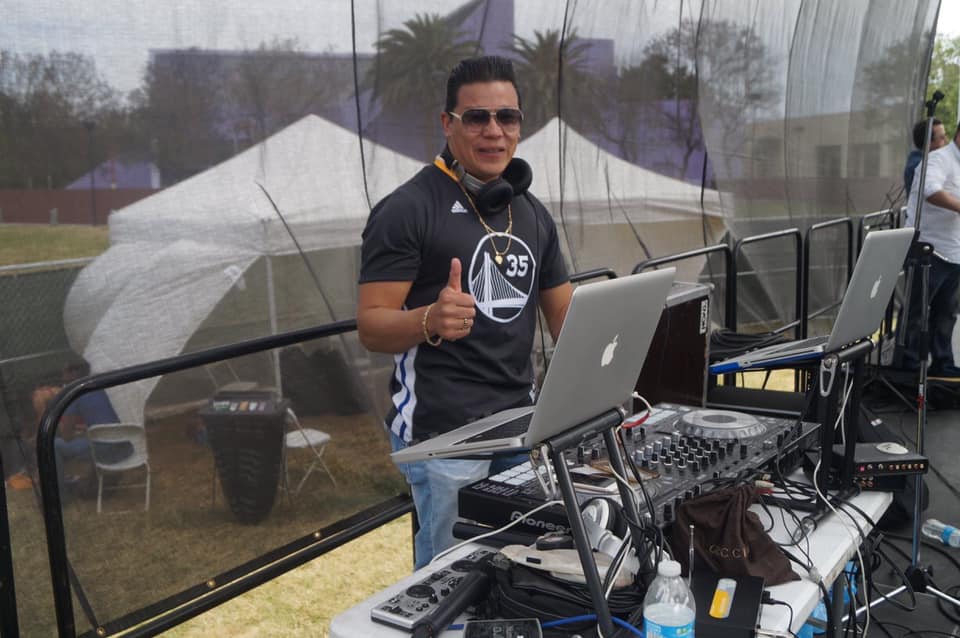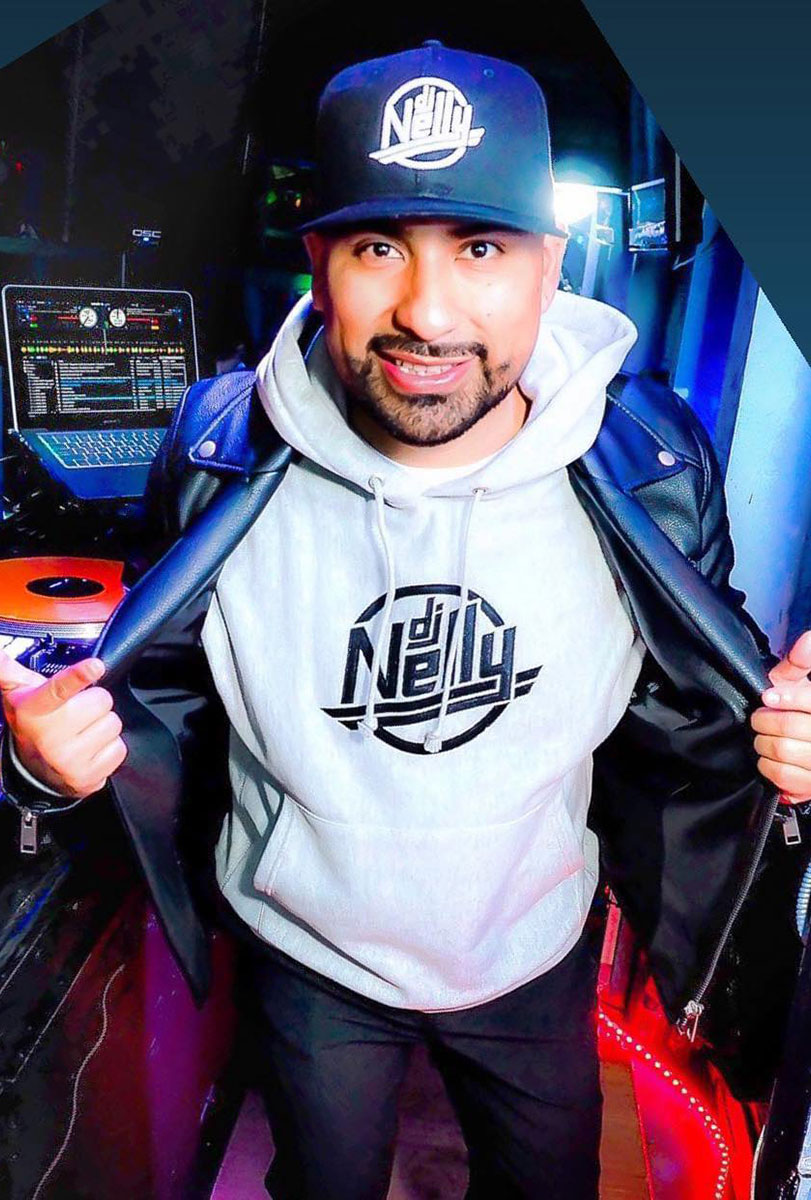 DJ NELLY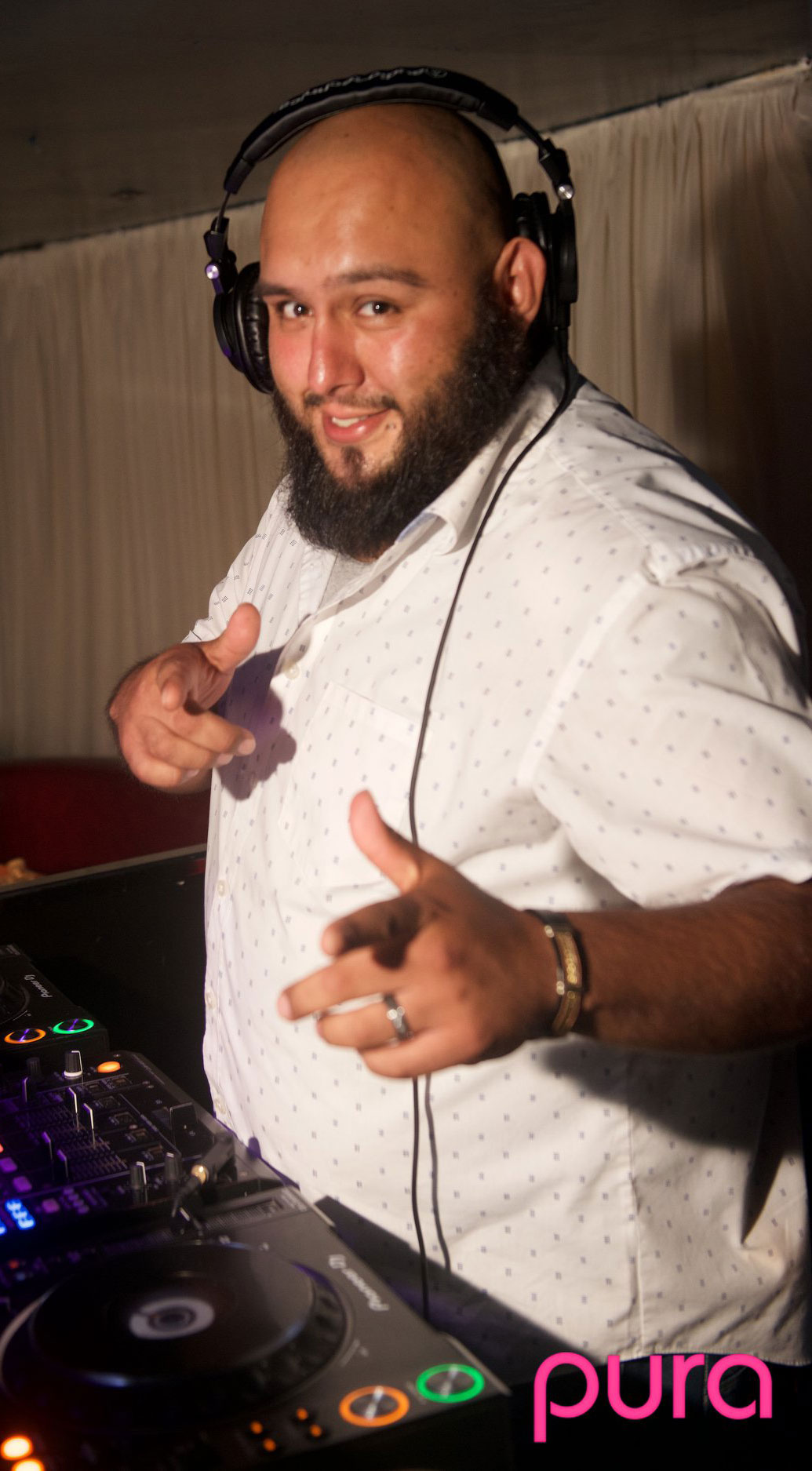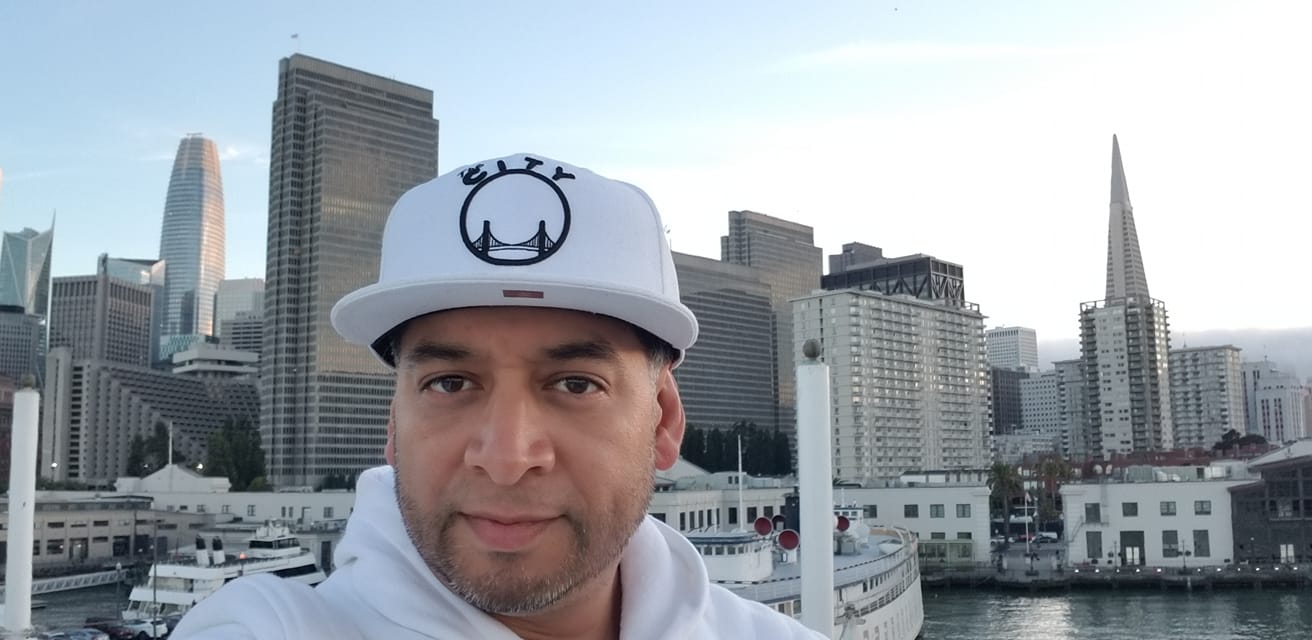 DJ WALT DIGZ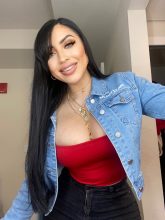 BEE ORTEGA
Special Guest Host @QueenBee_Ortega
*Admission Tickets Do NOT Include Food, Drink or Online Fees
Only 600 Tickets Available
Perfect for large groups + seating is optional
Does NOT include Admission Entry
Does NOT include Admission Entry
Does NOT include Admission Entry
Questions and Concerns please contact us