May 27, 2023 8:00 pm - 12:00 am
Inspiration Hornblower
It's now 14 years and counting and Sabor on the Bay returns to America's Finest City. We're like no other Latin music event in the world- come experience the largest Yacht in Southern California with 1200 beautiful guests and Ocean Rooftop dancing!
GUARANTEED TO SELL OUT– purchase your tickets today!
Live Salsa, Merengue, Reggaeton, Hip Hop + Bachata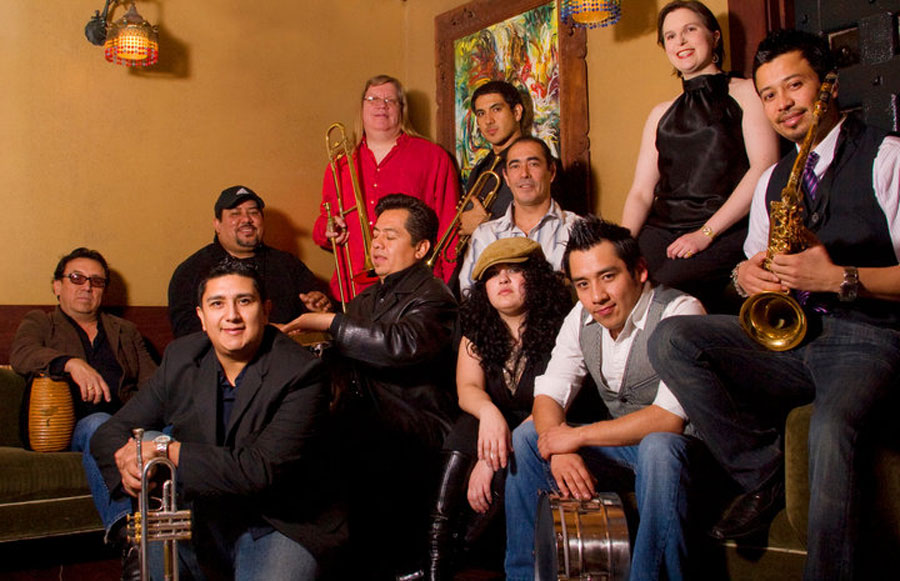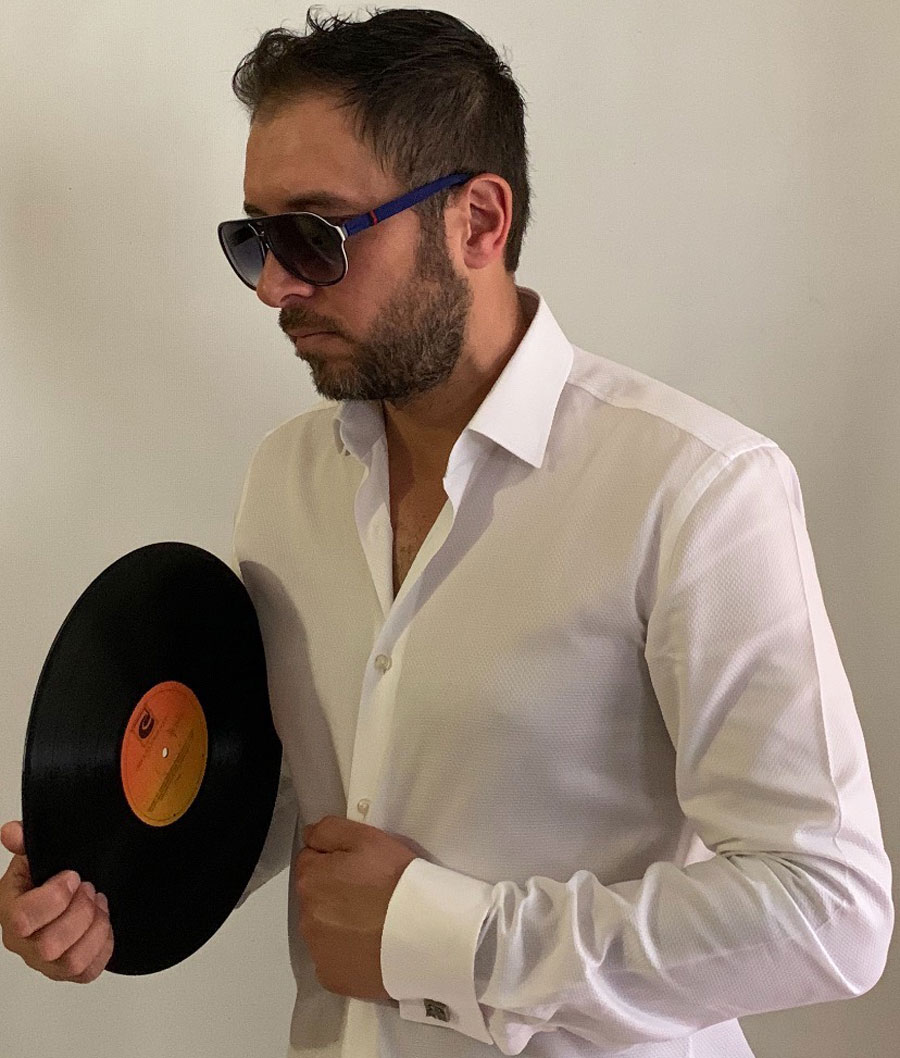 DJ FARLEY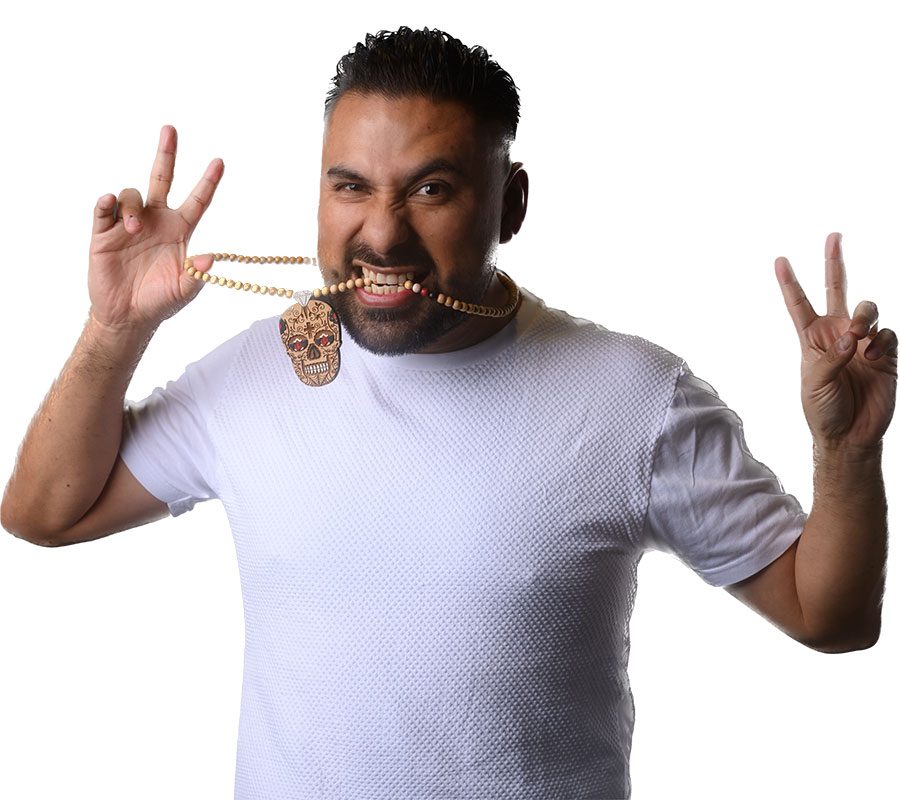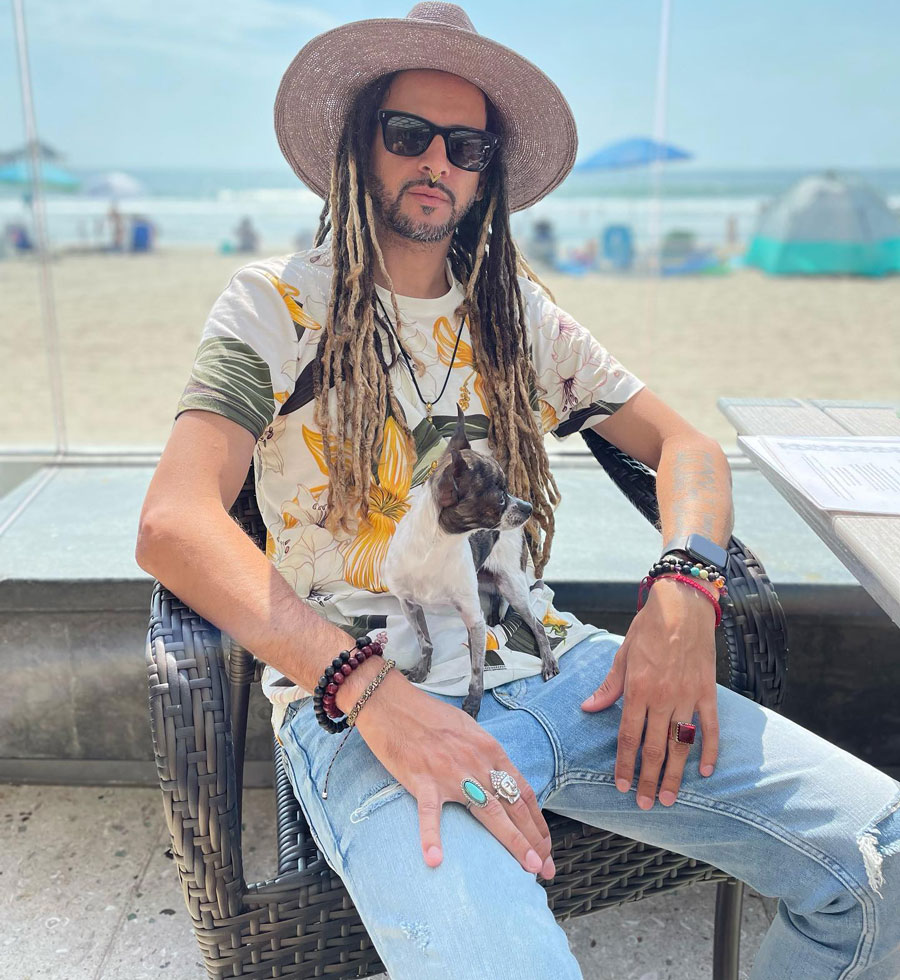 DJ Ukeim
Admission Does NOT Include Food, Drink or Online Fees
Only 600 tickets available
Perfect for large groups + bottle service.
Seating is optional. Does not include Admission.
Skip the Main boarding line by Reserving a Table (VIP Express Entry)
Next to Stage or Dancefloor

1 Bottle Minimum Required

Does NOT include Admission Entry
Next to Stage or Dancefloor

1 Bottle Minimum Required

Does NOT include Admission Entry
Next to Stage or Dancefloor

1 Bottle Minimum Required

Does NOT include Admission Entry
Next to Stage or Dancefloor

1 Bottle Minimum Required

Does NOT include Admission Entry
Does NOT include Admission Entry
Does NOT include Admission Entry
Does NOT include Admission Entry
Does NOT include Admission Entry
Questions and Concerns please contact us