REGGAETON, BACHATA, salsa, HIP HOP + LATIN HITS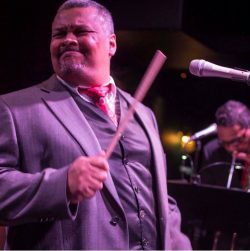 GUICHO Y LA TRIBU w/ ARTIE WEBB
One of the veteran salsa bands of the City of Angels. They're a full 10-member Salsa band including acclaimed flutist, Artie Webb.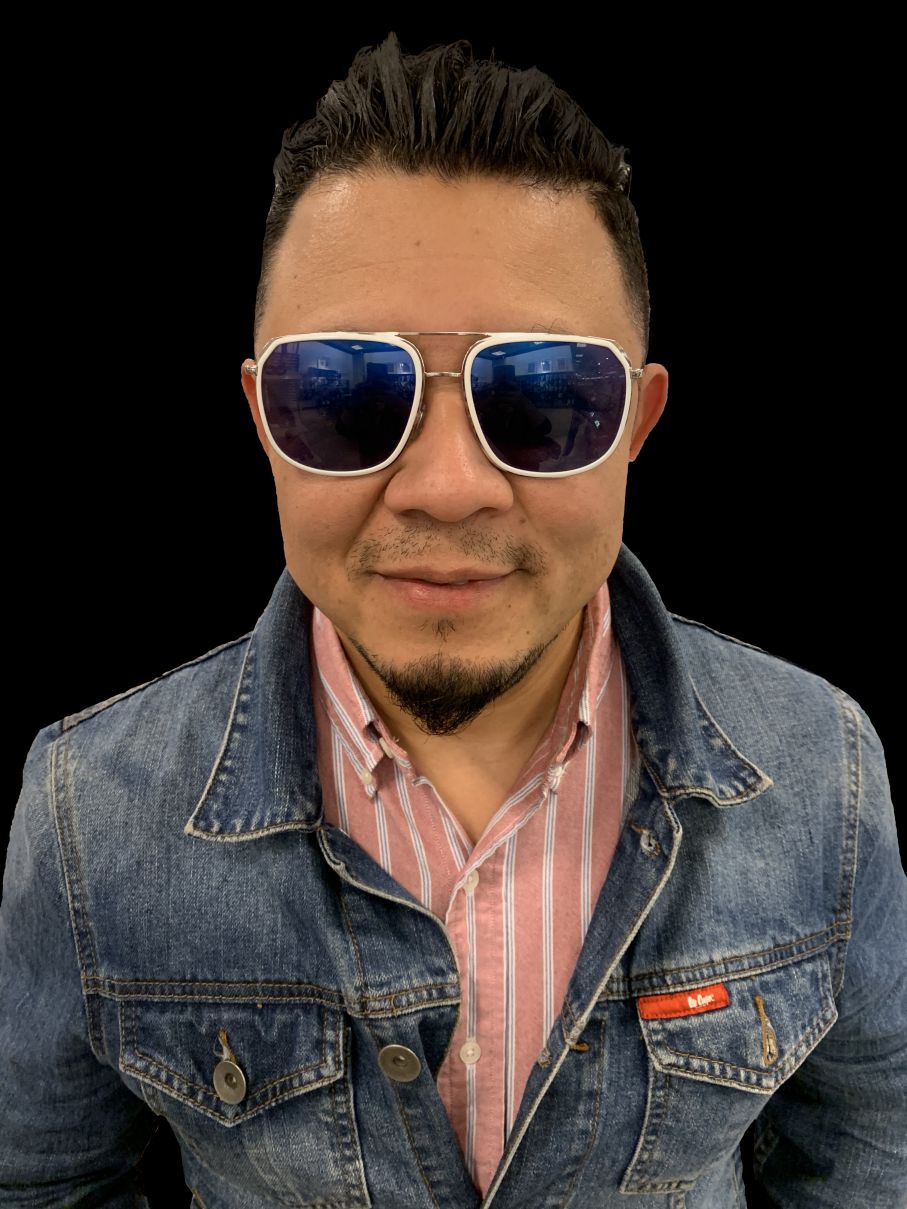 DJ ROGER RUMBA
He's an OC native + has DJ'd for over 12 years. Playing Bachata + Merengue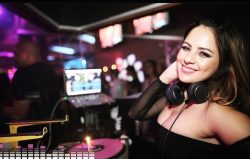 DJ ROYELLE
Catch Royelle live on the weekends at Conga Room . Playing club hits from Reggaeton to Hip Hop.
*Admission does not include Drink/Food
Tables DO NOT include admission ticket

Select Floor of Choice: Salsa or Reggaeton
Questions and Concerns please contact us